Let us make your stay unforgettable.
We know Formentera inside out, and we can arrange for anything you might need during your stay, whether it's a yacht charter, private chefs, yoga sessions, babysitters, or restaurant reservations.
We are based on the island and our fast, flexible and friendly service will take care of all the arrangements, contact us for villas and luxury villas in Formentera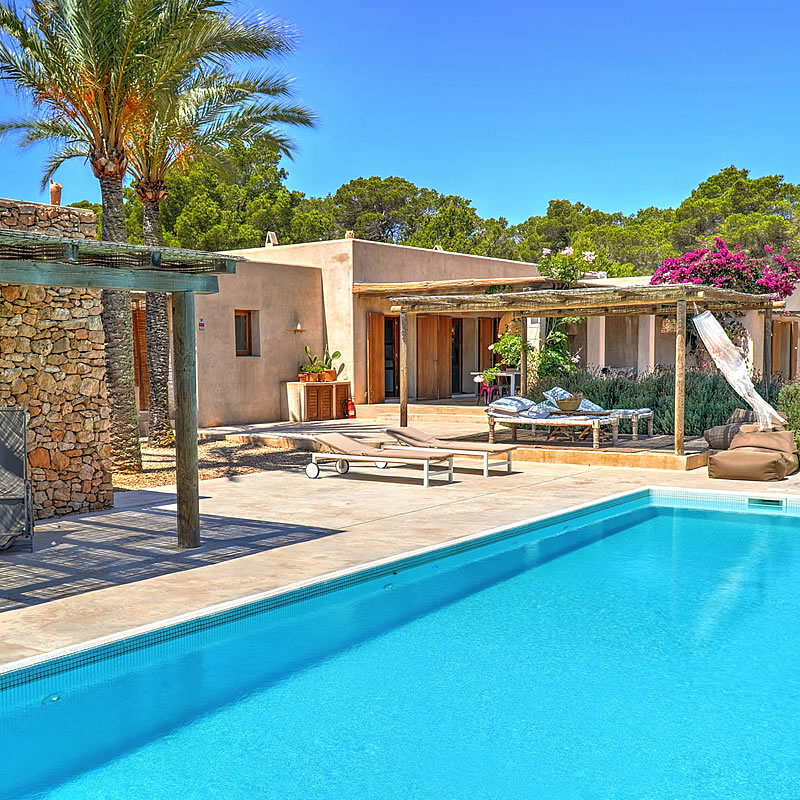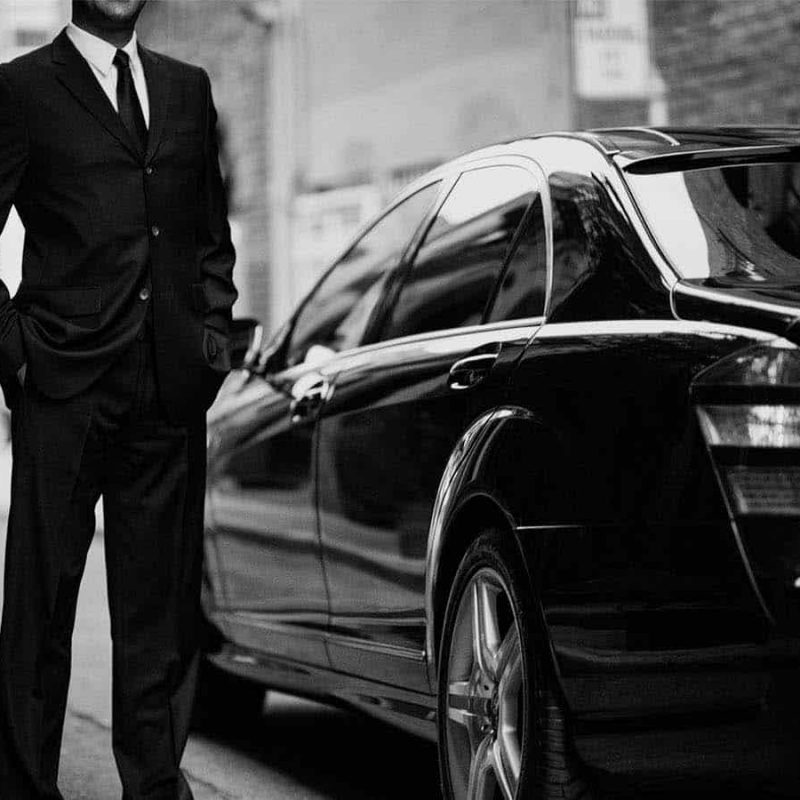 We offer speed, comfort and professionalism with our private transfer service. We pick you up from Ibiza's airport and you can choose between taking the ferry to Formentera or sailing to the island by private boat.
You can explore the Islands with a private Yacht rental in Formentera. Your yacht will come with a crew for a wonderful experience while you enjoy the beauty of the spectacular coastlines of Ibiza and Formentera.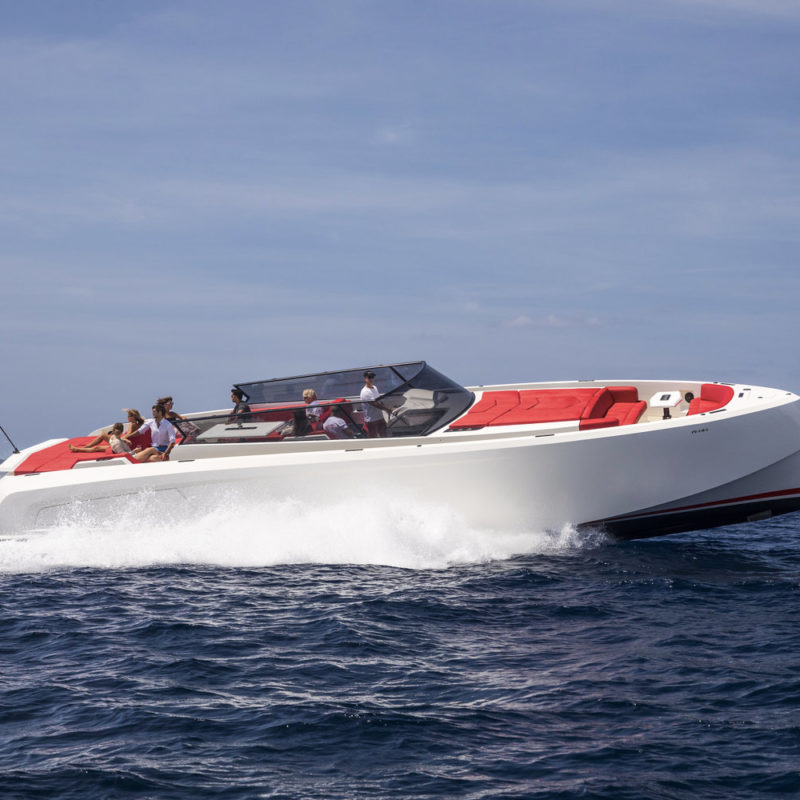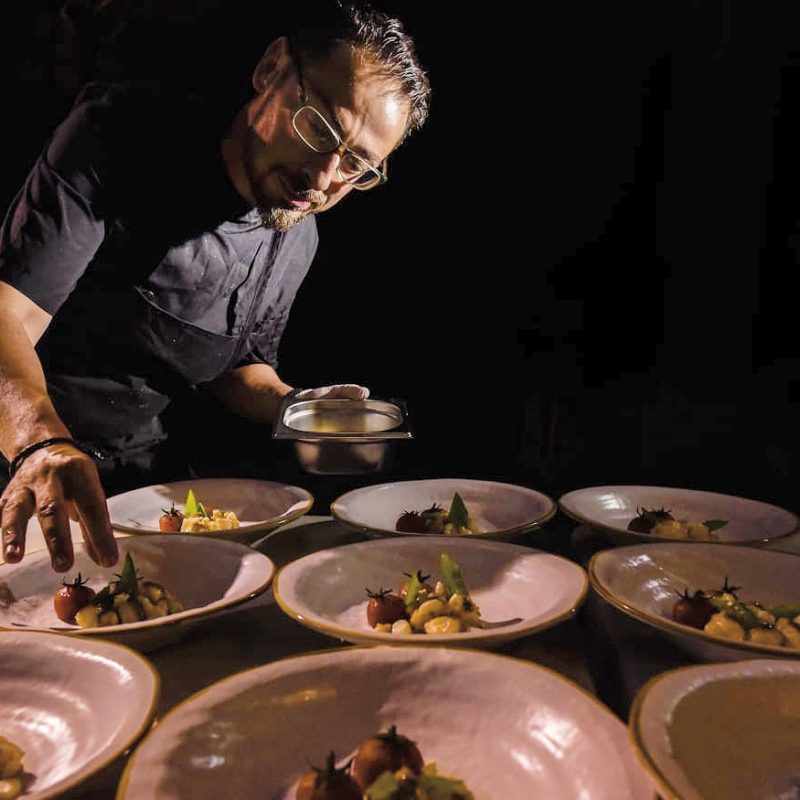 We can arrange for a local chef to prepare gourmet meals for you on a daily basis or once in a while, whether they are international or local. If you have special dietary requirements, just let us know.